Since 1968, Orsini & Damiani has been selecting, processing and marketing fruit and vegetables,
supplying Italy's largest distribution chains. We choose fruit and vegetable varieties directly in the field, with the help of expert agronomists. Fresh, tasty and genuine produce from the countryside of Le Marche, with its long farming tradition, and other regions of Italy.
The Orsini & Damiani basic line offers a wide assortment of fresh fruit and vegetables that are genuine by nature. Produce that is hand-grown and hand-picked, available all year.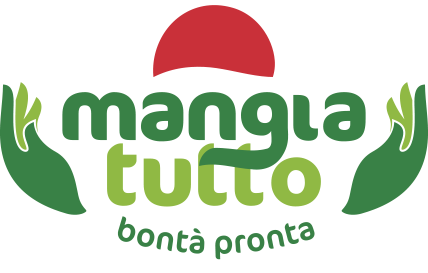 The Mangiatutto line consists of a careful selection of fruit and vegetables. Only the most tender and best-appreciated parts of the fruit or vegetable are chosen for these ready-to-use products.
Gaia is our organic range of produce that respects the farming ecosystem and natural soil fertility, to promote the biodiversity of the local environment.